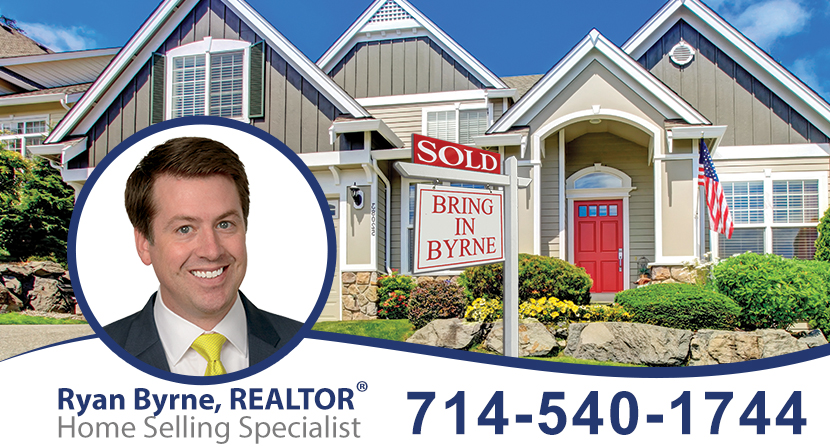 Market Musings:
Presently, the rate at which the prices of property are increasing and the unexpected development of low demand in the first part of the 2018 real estate market is a warning sign that change is taking place. The fact that the housing market is at the typically busiest time of the year in terms of demand, and that there is only a slight rise in the demand for single family residential is a big bet that buyers are not buying every home that is listed on the market.
Why is that so?
Many properties listed on the market are often overpriced and simply are not selling because buyers are more price sensitive at the moment. Many of our buyers are not looking for homes that need a renovation; neither do they want to deal with the hassle of revamping a home, considering the time and cost typically involved. Considering all these factors, sellers are not going to get away with increasing their asking prices beyond normal. Although it is still a hot seller's market, a few sellers will benefit as there will be fewer multiple offers.
What sellers need to do
For sellers to arrive at a home fair market value, they would need to adjust their asking prices based on their home's condition, location, and upgrades with regards to the latest comparable closed or pending sales. If nothing is done on a property to justify/reflect its price, the home will ultimately remain in the market.
When it is time to buy or sell a home, a knowledgeable and dedicated Huntington Beach real estate agent makes all the difference. They will inform possible buyers about available properties and the investment opportunities, giving you a clear image of the homes estimate fair market value. As a seller, you would also be advised on what should be done to get the most amount of money after all expenses and fees. Whether you are a buyer or a seller, an experienced Huntington Beach real estate agent understands the real estate processes and can help you stay one step ahead of any possible problem along the way.
For more details or to book an appointment, do not hesitate to contact us.
Ryan Byrne, Real Estate Agent in Orange County 714-540-1744
https://www.remax.com/realestateagentoffice/newportbeach-ca-92660-ryanbyrne-id31347557.html