About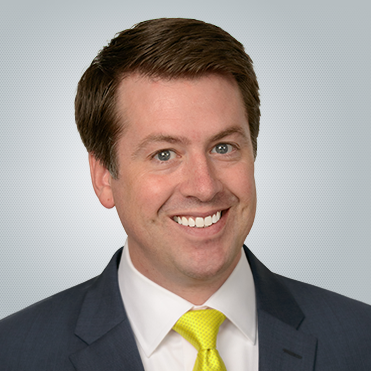 Ryan Byrne is a full-time, dedicated agent serving the beach town communities of Orange County, California. Ryan specializes in selling residential single family and multi-family homes and working with investors to find their next investment property.

Ryan takes exceptional pride in offering complete, comprehensive, unique selling strategies to the residents of our beautiful beach town communities on a full-time basis. His commitment and dedication, combined with impeccable communication and hard work continue to pave the way to success for his clients.

After returning home from Bosnia as a United States Marine, Ryan Byrne earned an MBA from the University of Colorado with an emphasis in Finance and Accounting. Afterwards, Ryan worked as an advisor and analyst specializing in Mergers and Acquisitions for a New York investment bank, and later as VP of Global Corporate Development for the Bank of New York Mellon. After relocating to Southern California, Ryan now lives and works with the purpose of creating memorable and unique experiences for his family and giving the absolute best to his clients.

Ryan has unyielding confidence that you will greatly benefit from his expertise and negotiation skills when it comes to properly representing you during your real estate transaction. His ethics, values, honor, and pride that were the centerpiece of his service as a United States Marine are now the guideposts for all of his personal and professional accomplishments.

Ryan invites you to take the next step. Hire him as your representative. You will receive the most effective, dedicated, full-time agent in Orange County.

Contact Ryan when you are ready to make that next move in real estate. We promise you the highest level of customer service. Ryan Byrne always looks forward to helping the people he work with for years to come.